About Us
It's all about loving your work-life as much as your life-life.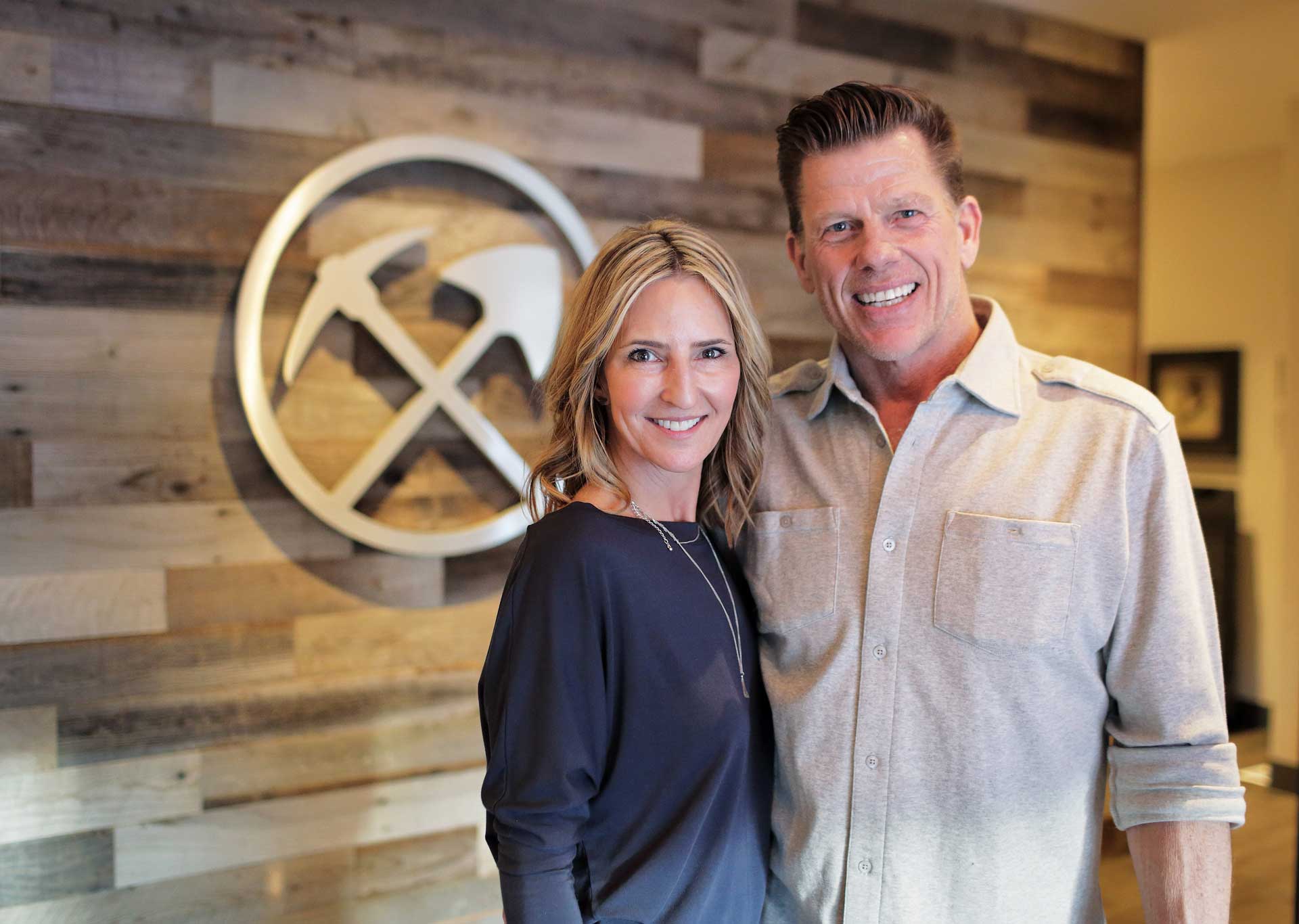 Kelly Pfaff and David James
〝David and I set out to offer our community office spaces that reflect the beauty of the Park City environment that we both appreciate. We created The Prospect Executive Suites to match the casual-yet-classy Park City attitude, embrace the beauty of the mountain aesthetic, and to be certain that didn't stop at our front doors. And doing so meant looking beyond fixtures and features and actually considering the environment surrounding our building.〞
— Kelly Pfaff, Owner
The Prospect is the place to LOVE YOUR (work) LIFE.