Located in the heart of Park City, The Prospect offers elegantly-designed private office suites, a collaborative conference room, and host of amenities so you can LOVE YOUR (work) LIFE!
Located in the heart of Park City, The Prospect Executive Suites offer elegantly designed and furnished offices, a collaborative and modern conference room, and premium business amenities including high-speed broadband wi-fi network, printers, copiers, kitchen, and more. We embrace the beauty of the mountain aesthetic and our exceptional community by providing an office space to match.
Face it, with few exceptions, we all live and work in Park City because we love the mountains. There's no place like a mountain town, and specifically there's no place like Park City. At The Prospect we have embraced not only the beauty of the mountain aesthetic, but the artistry and casual-yet-classy attitude of the community as well. One of the main reasons we all live in a place as inspiring as Park City is because we're the kind of people who don't want to spend our working hours in uninspiring office spaces. Delivering on the promise of the ideal mountain town, The Prospect is your mountain office.
Take a Virtual Tour
Explore our offices, community areas, amenities and beautiful appointments.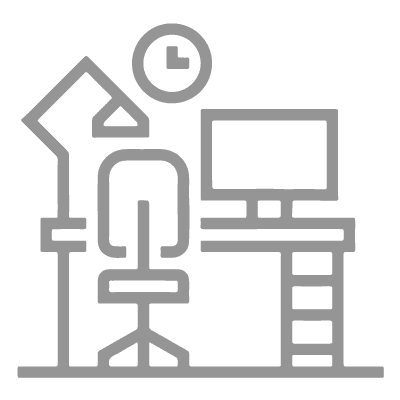 Executive Suites
Signature and Penthouse Suites
— many with mountain-views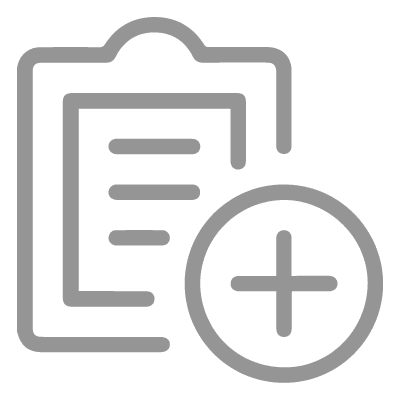 Amenities with a Difference
Everything you want, everything you need — with nothing overlooked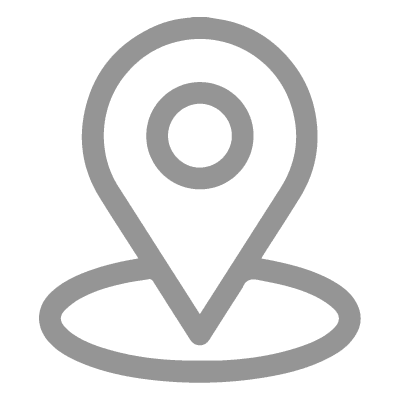 Location, Location, Location!
Centrally located in the heart of Park City — your office is the perfect location